POU 3.5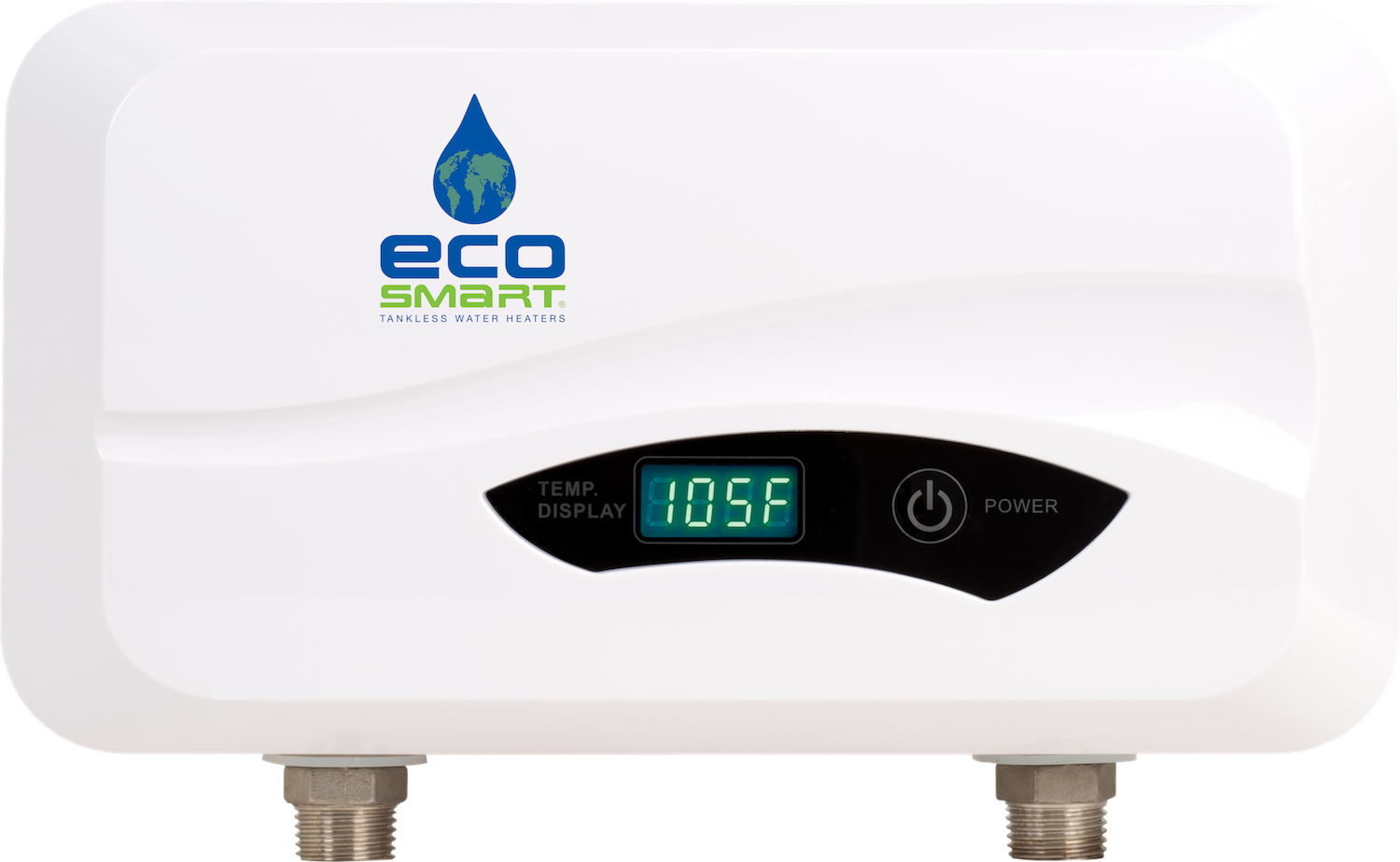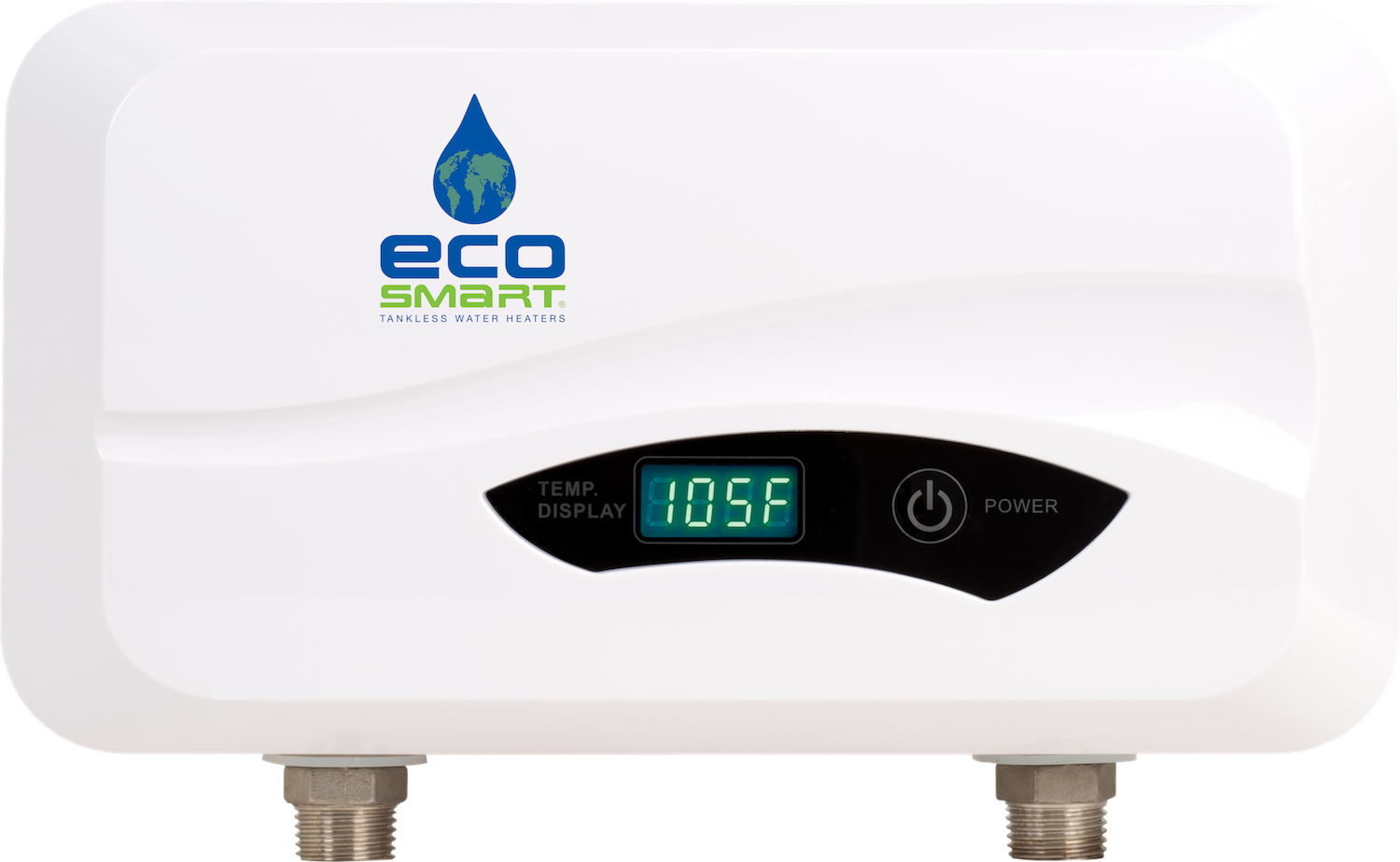 3.5kW electric tankless water heater ideal for hand washing applications, and great in places like bathrooms, wet bars, strip malls, doctor's offices, boats, recreational vehicles (RV).
Recommended for single sink use only.
Description
The POU 3.5 is a true point-of-use model. It has a slightly less heating capacity than the POU 6. It has a maximum flow rate of 0.5 gallons per minute (gpm) and includes a 0.5 gpm sink aerator. This product is recommended for use with a single sink only. Do not use with a shower or multiple fixtures. Use the EcoSmart interactive sizing guide to find out which model is ideal for you.
On-demand, consistent and endless hot water
Digital display that shows output temperature
Copper and stainless steel components designed for efficiency, durability and easy replacement
Compact size